OUR LIST OF VAX KARENS BELOW WHO GOT IT ANYWAY !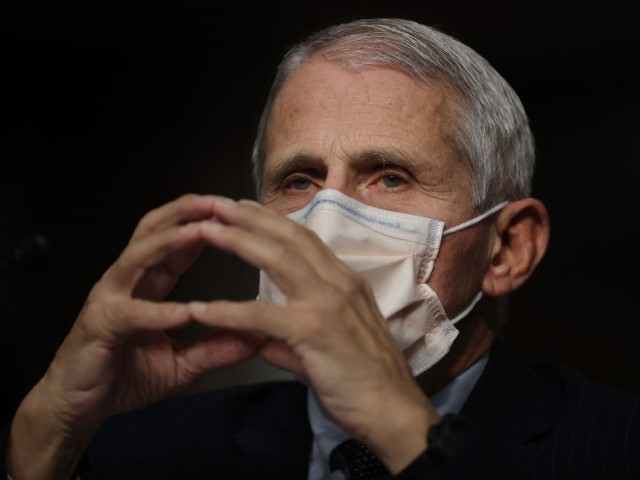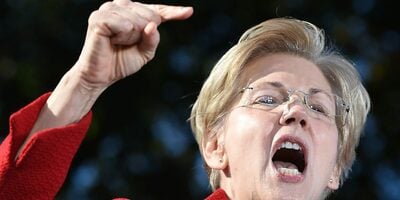 Sen. Elizabeth Warren (D-MA) has tested positive with a "breakthrough case" of coronavirus after previously receiving two doses of the vaccine and a booster shot.+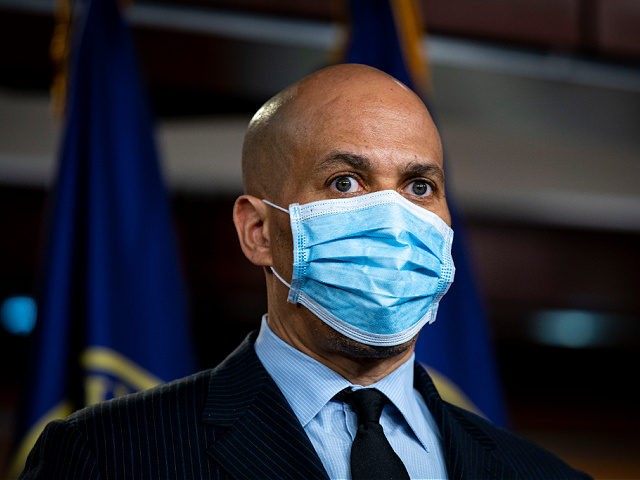 Booker, who received both doses of the vaccine and a booster shot, said he tested positive for the virus while encouraging everyone to get vaccinated.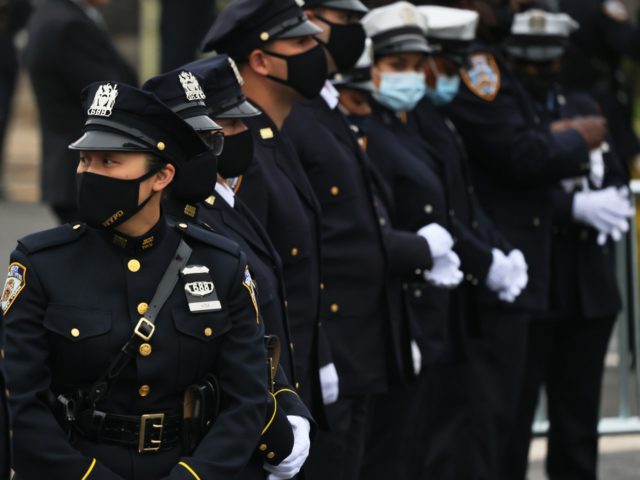 The New York Police Department (NYPD) instituted a stricter mask policy Sunday night, ordering all cops to wear masks while on duty regardless of their coronavirus vaccination status.
The Roman Catholic Archdiocese of Boston has mandated the wearing of masks for all church services, including weddings and funerals, despite a vaccination rate of nearly 90 percent.
On Friday's "CNN Tonight," New York City Mayor-elect Eric Adams (D) said that "temporarily shutting down the schools" in areas of the city that have large coronavirus outbreaks is "smart, it's a great way to go, and we're going to continue to do that."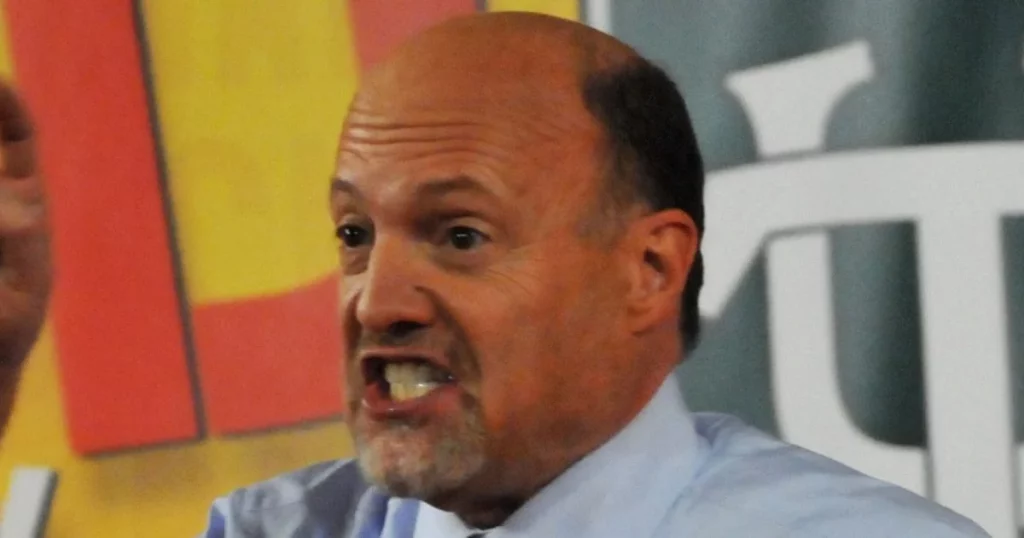 CNBC's Jim Cramer said Monday he's tested positive for Covid and isolating at home with a mild case.
"I have Covid. I came down with Covid on Thursday night," Cramer said on "Squawk on the Street." He added he's been triple vaccinated: two shots of Moderna and a Moderna booster.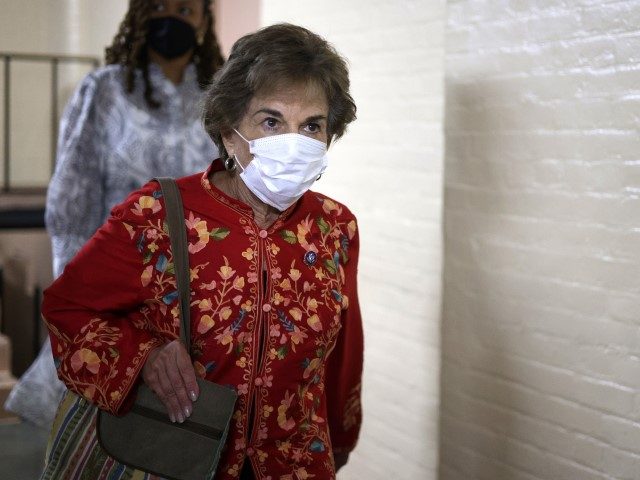 Illinois Rep. Jan Schakowsky (D-IL) revealed on Wednesday that she has contracted the Chinese coronavirus despite being vaccinated and boosted. Schakowsky said she is experiencing a fever and feeling generally "ill." "As I mentioned in my weekly video, my husband Bob tested positive for COVID Friday. Yesterday I was having a bit of fever and feeling ill. After several negative tests in the days before, I tested positive for COVID last night. We are both vaccinated and received the booster," she revealed on social media.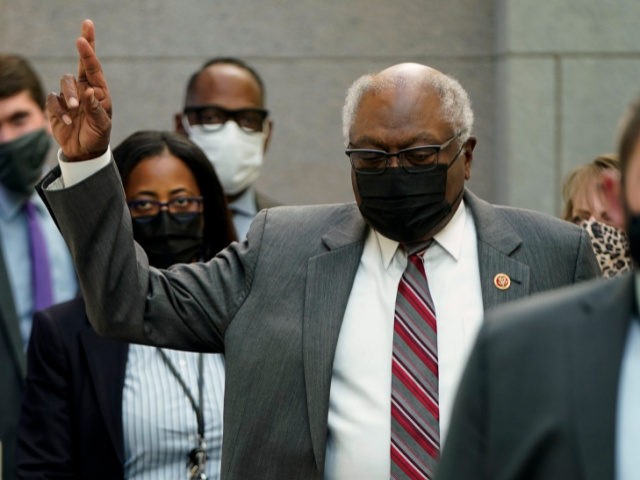 House Majority Whip James Clyburn (D-SC) on Wednesday revealed he has a breakthrough case of the Chinese coronavirus, meaning he contracted the virus despite being vaccinated, using the opportunity to warn Americans that "no one is immune" from the illness.
"Tonight, I received a positive COVID-19 diagnosis. This is a breakthrough case, and I am asymptomatic," he said in a statement, adding that "America is in a new phase of this pandemic."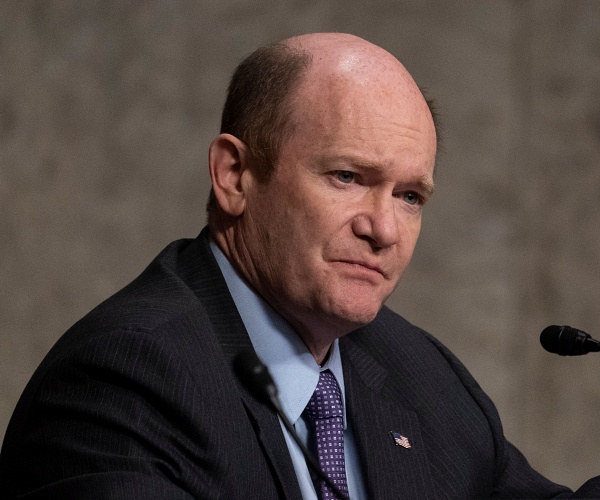 Sen. Chris Coons said Thursday he has tested positive for COVID-19, but has "minimal symptoms."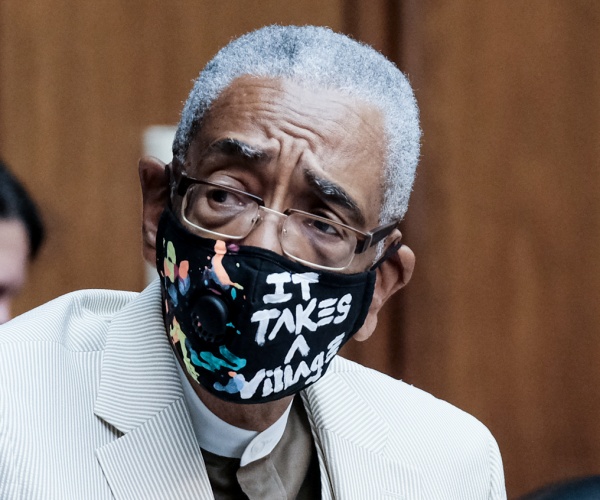 Rep. Bobby Rush, D-Ill., said he has tested positive for COVID-19, but is experiencing no symptoms.
Rush made the announcement in a Monday tweet.
He wrote: "Today, after being notified of a recent exposure, I tested positive with a breakthrough case of COVID-19. Fortunately, I am fully vaccinated and recently received my booster shot. I am feeling fine and currently have no symptoms."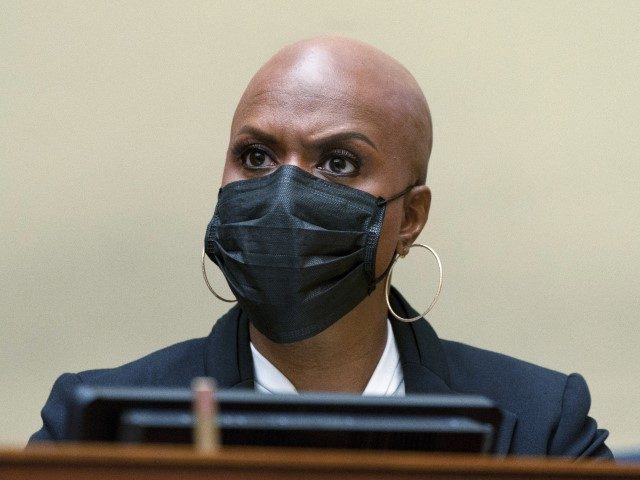 "Today, I received a positive, breakthrough COVID-19 test result. Thankfully, my symptoms are mild & I'm grateful to be fully vaccinated & boosted," the congresswoman and "squad" member tweeted. "I'm currently isolating & following all health protocols."
In her statement, Pressley touted the vaccines as life-saving and encouraged her followers to "do their part by getting vaccinated, boosted and masking up."
"Vaccines save lives. With this unprecedented pandemic continuing to rage, I am deeply grateful for the scientists, researchers, and frontline healthcare workers who have worked tirelessly to develop vaccines that are safe and effective, and ensure that our communities are protected," she wrote.