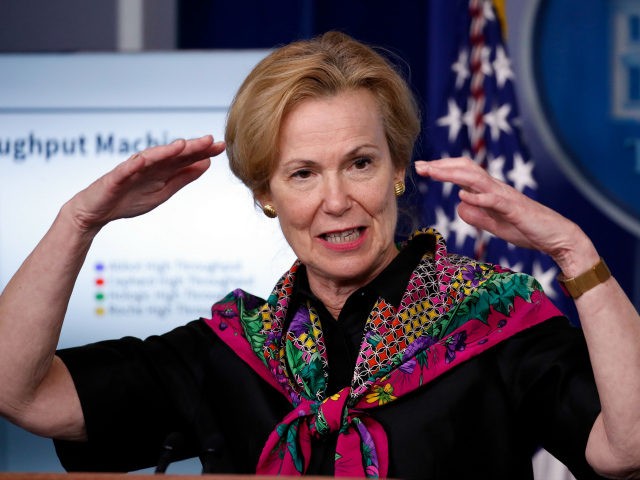 I believe if we had fully implemented the mask mandates, the reduction in indoor dining, the getting friends and family to understand the risk of gathering in private homes, and we had increased testing, that we probably could have decreased fatalities into the 30 percent less to 40 percent less range.
President Donald Trump's former coronavirus adviser, Dr. Deborah Birx, claims that 30 to 40 percent of the total coronavirus deaths could have been stopped had the White House been less focused on the 2020 election.
 Dr. Anthony Fauci said people had "no reason" to be wearing masks.